Animating SVG Files With SVGator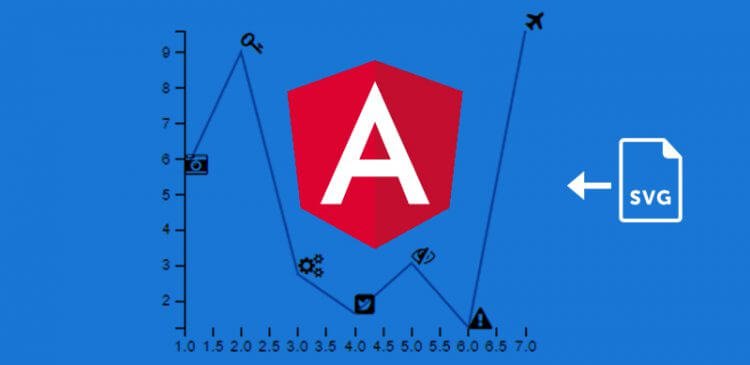 We're pretty excited by tools such as SVGator, which really speed up the process when you're making simple SVG animations. Here's how easy it is to use and how you can get a great-looking animation in no time.
 Animated SVG files have become very popular. They are entirely scalable (because they are vectors), small and 100% code-based, which allows for so many transformations and tweaks. This, however, comes at a price: the steep learning curve for complete beginners.